Hi Friends,
I think that the Easter Bunny came today. I know one thing for sure. It was not this Easter Bunny, because look at what I did to him last year, and I was only five months old then! I got him right where it hurts. Imagine what I could do to him now that I am all grown up!! I didn't think that he'd come back here again this year.
So it must have been one of these other Easter Bunnies. If you look at them closely, you can see that they have real issues.
One of them looks like she has the weight of the world on her shoulders. The other one has funny looking ears and a rather strange dress on (hehe), so I let them both live. I'm glad a did because
look
what I got!!!
Aunt Janet and Uncle Darrell and Asta Marie, Dewey, and Toby sent my Mom, Grandpa, and me all this stuff!! Yea!!!!
Thank You, guys, for everything!!
My most favorite things of all were these wonderful looking pieces of pastry with the meat flavor and the absolutely sensational aroma! I love them so much that as soon as I took them out of the box I began to search the house for the proper place to hide them. I heard that you are supposed to hide your goodies at Easter so that the Easter Bunny can't find them, so I looked all around the house for good hiding places. I must have found the perfect spot because I don't remember where they are. Now my project will be to find them.
Also today kousin Asta in New York gave me this beautiful award. Thank You so much Kousin Asta. I will cherish it forever.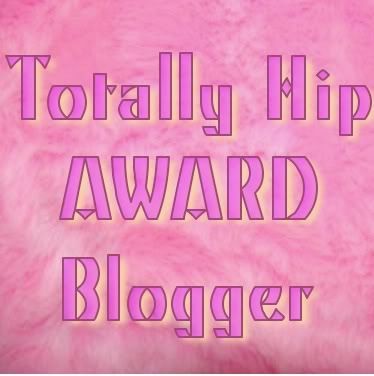 I would like to pass this award on to my cross-state friends in Pittsburgh (Scruffy, Lacy, and BabyStan, and AstaMarie, Dewey, and Toby) and to Patience and all my whippet friends. (Combined, that is fifteen dogs!) Yikes!! Hehe.